Some of our clients have asked us recently: 
"My neighbor's pool is unmaintained. Should I be concerned about mosquitoes and the Zika virus?" 
The truth is that unmaintained swimming pools can become a dangerous source of mosquitos, among other health problems.
Neighborhoods that have green pools are at higher risk for increased Zika virus activity, since the type of mosquito that most commonly develops in these pools are the same ones capable of transmitting the Zika virus.
Zika virus has been linked to brain damage in newborns and temporary paralysis.
Stand neighborhood safe by reporting unmaintained pools to the local authorities.
If your swimming pool is green or unmaintained, please contact Family Pool Cleaning today (954-709-4292) to discuss your pool needs.  We offer free estimates on green to clean treatments, acid wash, pool repairs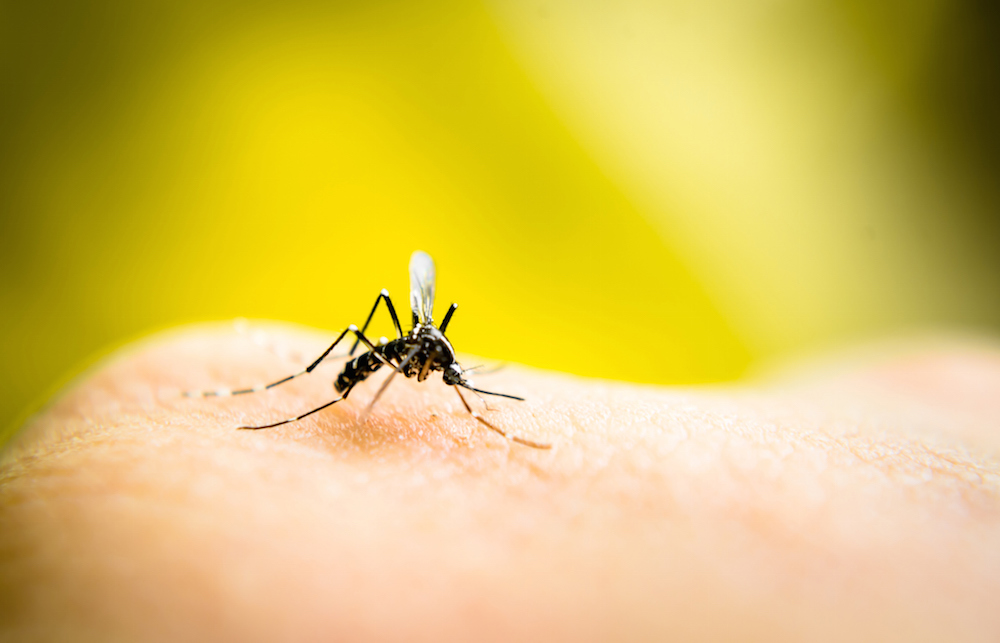 The best protection from mosquito-transmitted diseases is to avoid exposure to mosquitoes:


1. Keep windows closed
2. Dress in long-sleeved and light-colored clothing in a known mosquito-infested area
3. Apply insect repellent
4. Inspect your yards
If you need mosquito spraying, please contact Broward County Mosquito control Department at 954-765-4062 or visit their website for more information: