[vc_sp_link title="what we do" el_link=

SOUTH FLORIDA PREMIER POOL CLEANING COMPANY
WELCOME TO FAMILY POOL CLEANING
Family Pool Cleaning is a Pool Cleaning Service that has been doing business since 2004. Serving Coral Springs, Boca Raton, Deerfield Beach, Fort Lauderdale & Beyond.

Swimming pool service, cleaning & repair
Pool maintenance & chemicals
Acid wash service & more!
KEY SERVICES
Pool Services, Swimming Pool Repair Service, Pool Chemicals, Spa Cleaning Services, Acid Wash Service, Spa Repair Service, Hot Tub Repair Service, Pool Maintenance
CITIES SERVED
Fort Lauderdale, Pompano Beach, Plantation, Sunrise, Davie, Lighthouse Point, Delray Beach, Boca Raton, Coconut Creek, Parkland, Deerfield Beach, Margate, Tamarac, Weston, Boynton Beach, Coral Springs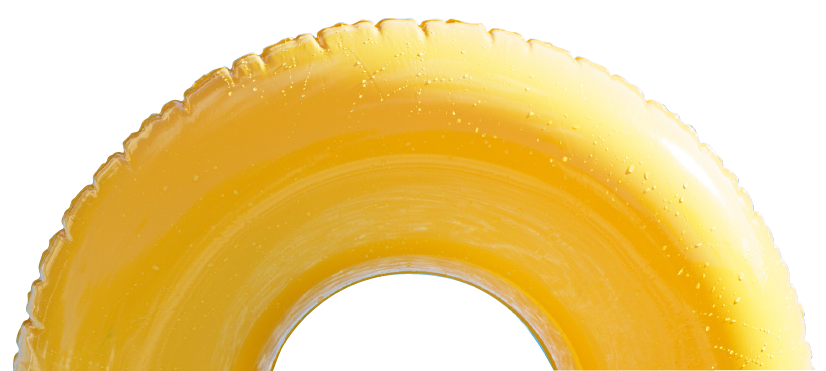 ABOUT FAMILY POOL CLEANING
Looking for a Pool Service in Coral Springs, Boca Raton, Fort Lauderdale, South Florida and Beyond? Look no Further!
We know your pool is a great asset. We provide professional, meticulous Pool cleaning service that will make your pool sparkling.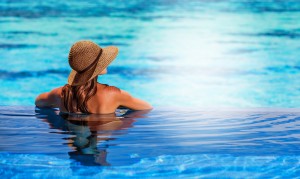 Here, at Covenant Pools, we are at your service, if what you need is to raise your pool's overall performance one notch higher. If your pool's present condition is really below st
Solid legitimacy among homeowners whom we have served so faithfully for several years in the South Florida area: Coral Springs, Boca Raton, Fort Lauderdale and Beyond
We can't forget the nice welcome we have received from our customers here; their continued patronage has encouraged us to continue honing our expertise
and Spa Cleaning" width="296″ height="300″ />
Rain or shine, we have shared with you what really bad weather can do to your pools. It's not really difficult for us to provide you with the pool services you're looking for because we are always prepared with contingency for anything that may befall your pools. Our equipment is state of the start, we have the best green cleaning chemicals at our disposal, we have developed the most practical
So if you feel you're getting ripped off with your
Make a smart decision by choosing a reliable pool service in Coral Springs, Boca Raton, Fort Lauderdale, South Florida area. Family Pool Cleaning will be always there! Just give us a call.
Over 10 years of experience!
You know you can always count on us!