Looking for Pool Service in Coral Springs!

Welcome to Family Pool Cleaning
Our company prides itself on being trustworthy and honest. It is not surprising that a high percentage of our customers have been through recommendation.
Why should you trust Family Pool Cleaning for your

Pool Service in Coral Springs

or anywhere in theSouth Florida region?
As a local family owned and region, we can help!
Thank you for visiting us online. Please feel free to explore our website and what we do. We look forward to serving you.
We would be happy to come to your home, meet with you and give you a FREE estimate for pool service.
Your Neighborhood Pool Specialist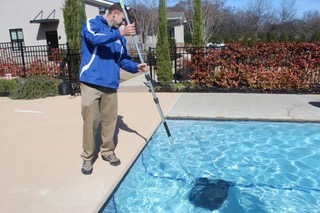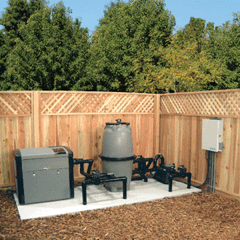 Pool equipment installation
Saltwater generator installation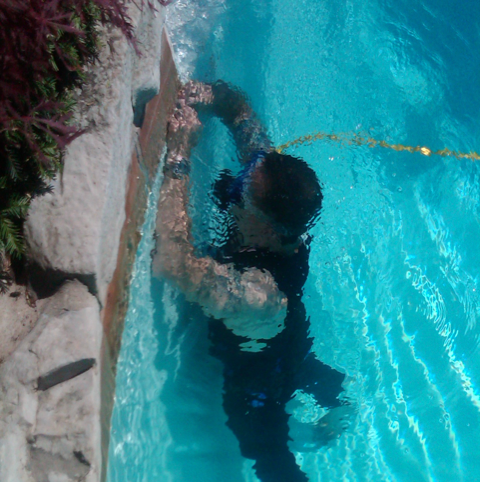 Pool leak inspection and repair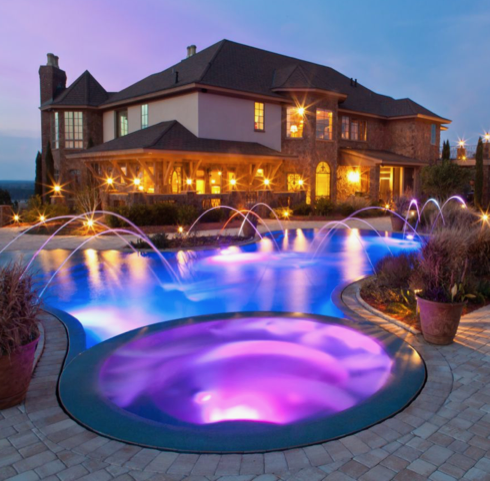 Led pool light installation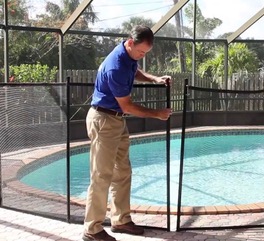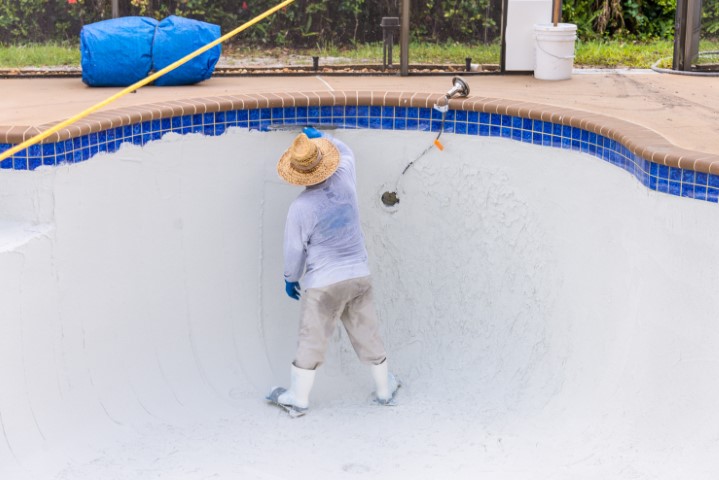 Pool resurface and remodeling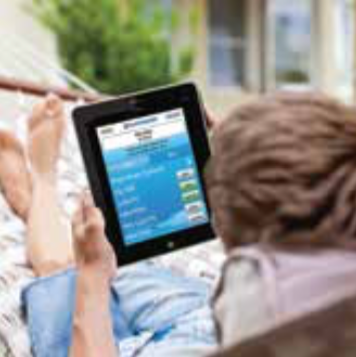 Pool automation installation
SEE OUR FULL LIST OF SERVICES
WE LOOK FORWARD TO SERVING YOU
Knowing These Secrets Will Make Your Pool Service Look Amazing
Pool parties or a late night swim are always enjoyable when you own your own pool. However, the upkeep of a swimming pool requires time, chemicals and other bacteria forming in the pool.
We Offer Weekly Pool Service Cleaning, Maintenance and Repairs with the Best Prices In Town.
Your Neighborhood Pool Specialist
SERVING FAMILIES ALL OVER SOUTH FLORIDA