Fort Lauderdale Pool Service
When you choose Family Pool Cleaning, you aren't just getting the best Fort Lauderdale pool cleaning service in the industry. You're getting the company with the top reputation for providing high quality, reliable service you can depend on.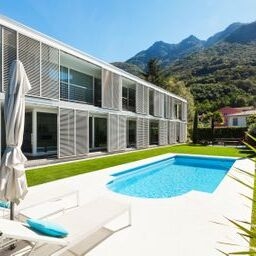 Family Pool  Cleaning is committed to providing you with the pool maintenance you want from the local professionals you can trust. It's our job to protect your investment in your swimming pool by making sure it is in optimal condition every time.
By choosing Family Pool Cleaning, you not only save time and maintaining your pool … so you don't have to worry about a thing!
Boca Raton Pool Service
Family Pool  Cleaning is the Boca Raton pool cleaning that serves both residential and professionalism they deserve.
We will provide the water balancing and pool chemical services you need, as well as the pool equipment checks that ensure your swimming pool is always in optimal working condition. With Family Pool Cleaning, there are never any unpleasant surprises.
Hollywood Pool Service
and pool bottom.
At Family Pool Cleaning, we're the Fort Lauderdale pool service that takes care of it all so you never have to worry about a thing. That's the Family Pool Cleaning difference!