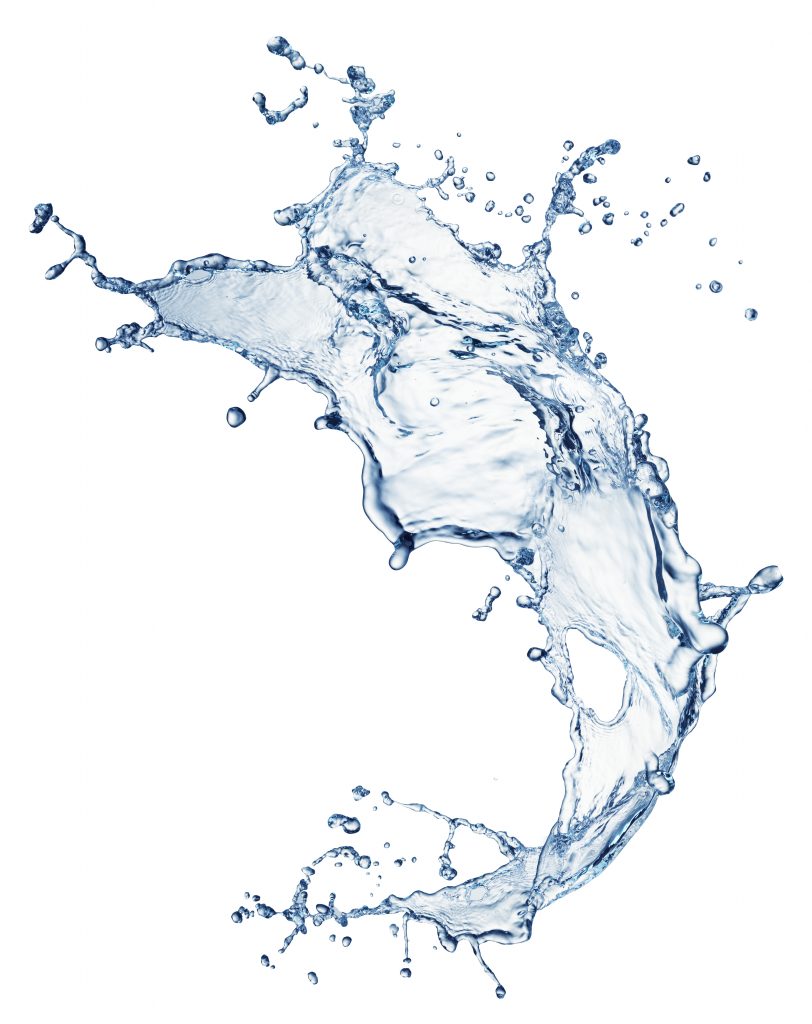 What is it about summertime and backyard swimming pools that go together so well?
For one thing, pools are refreshing. Jump into a cool, clear swimming pool on a sweltering summer day like those frequently found in South Florida and humidity.
Backyard swimming pools provide the relief that our bodies can't when the mercury soars and replenishes our bodies.
Pool Service Coral Springs — Social Benefits
Backyard pools also provide a social environment where we can interact with our family, our friends, our neighbors and others as we enjoy the clear, cool water as it contrasts with the bright sunshine.
From children's birthday parties to grown-up cookouts, the backyard swimming pool at your home often serves as the social focal point during summer's hot days and into the evenings, when the sun sets later than ever.
Pool Service Coral Springs — Creating Lifelong Memories
For children and adults alike, the backyard swimming pool serves as the backdrop for many of summer's most cherished moments, creating lifelong memories.
Whether it's spending time with your family, having fun with your friends, or getting to know new people for the first time, your swimming pool provides an environment with is rich in value and remembrances.
At Family Pool Cleaning, we are honored to be able to provide you with the clean, well-maintained pool that can serve as the summer's centerpiece. Our technicians will assure that your backyard pool is always perfectly prepared to provide the setting for all of your summer's most enjoyable activities.
This summer, let Family Pool Cleaning focus on cleaning and creating lasting lifelong memories.