Pool Service Is Customer Service In Another Name.
Pool Service Boca Raton number one in customer service. Pool owners have a lot of questions concerning what to do with what's in their swimming pools. We at PSCS try to give the best answers and refilling. One of our aims at PSCS's Pool Service Boca Raton is to help homeowners to be self-reliant in hand without endangering themselves. The number one requirement of course is that you have time to do it. Pool Service Boca Raton will provide you with some of the cleaning tools...
Read More
Recording Pool Maintenance History Should Be Part Of Every Pool Service!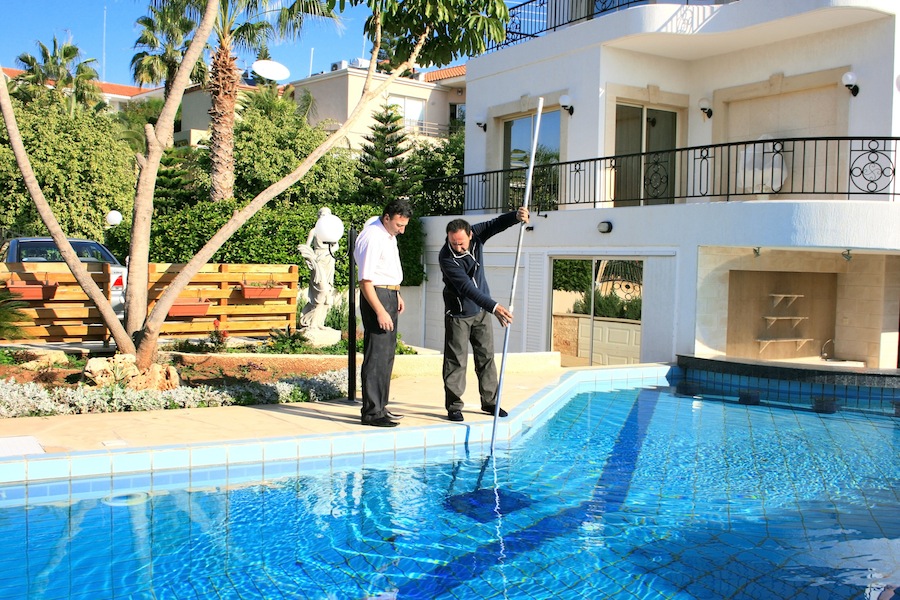 and owner" src="https://familypoolcleaning.com/wp-content/uploads/2013/10/Fotolia_18574334_Subscription_Monthly_M-300x200.jpg" width="300" height="200" /> Pool Service Coral Springs you can trust for being effective and efficient. How do you become the top pool service company? There are several factors that contribute to this, and compare it to the previous ones, maybe 3 to 4 applications before? It's our tradition to keep a record of your pool's pH reading every time our P...
Read More