Keep Your Pools Safe, Have Them Assessed For Free!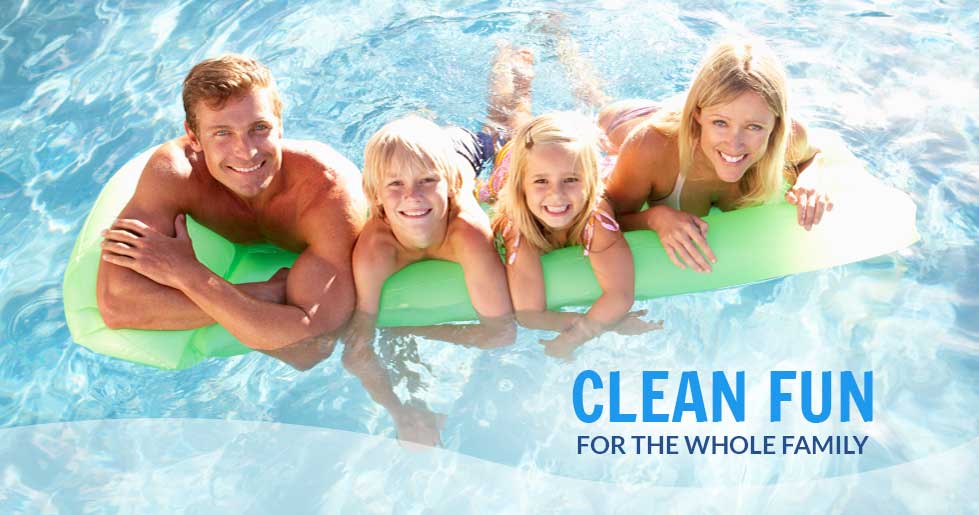 Pool Service Coral Springs will make your stay home summer more enjoyable Everybody is talking about the coming summer. This is going to be a very hot one and keep those air conditioners running full blast for the whole day. If you want a perfect stay home summer, call us now at PSCS for your free Pool Service Coral Springs pre summer evaluation inspection. Quite a mouthful isn't it. What it really means is we'll give your pool a free assessment Pools are unique pieces of recreational f...
Read More
Early Damage Detection Will Save You A Lot Of Money!

Pool Service Margate will help determine what your pool needs for this coming summer as early as spring through CPS We have saved a lot of pool owners from spending hefty amounts of money for pool repairs with our early leak detection technique. There are two kinds of cracks that may appear in your pool's main structure. These are the dormant cracks and may cause leaks in the future. any leaks develop, our Pool Service Margate will repair the cracks, active or dormant, to prevent wat...
Read More