Wrong Pool Equipment Can Increase Your Electrical Consumption!
Pool Service Coral Springs will help in the determination of your pool set up to reduce your pool electrical consumption Your pool maintenance expenses rely on several factors. Some of them are your pool pump, heater, and disadvantages. The prices are a telling influence on homeowners' preference for one over the other. However, if long term savings are to be factored in, some of the more expensive types can help in this area. Our Pool Service Coral Springs by PSCS can help exp...
Read More
Have Your Pool Maintained Regularly And Avoid Paying A Huge Clean Up Bill Later!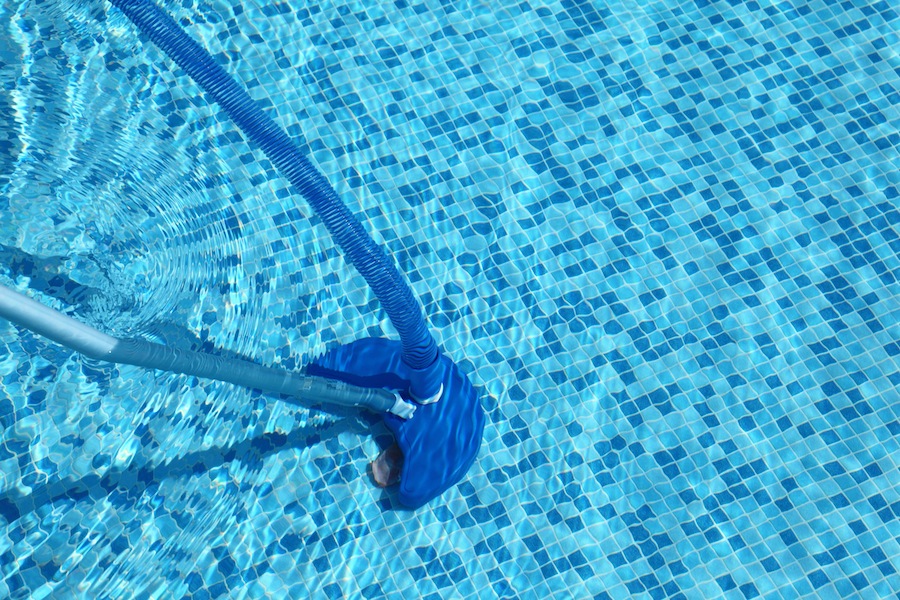 Pool Service Margate is always ready to extend the best pool cleaning alternative for your complete satisfaction Community swimming pools are a source of happiness to its residents. But the continued rise in pool clean up, maintenance, and maintenance become very expensive to finance. We always advise our customers to maintain a regular pool care service in order not be burdened by a huge pool cleaning bill later. Swimming pool refurbishing may become necessary and our Pool Service Mar...
Read More